Home
Everybody knows that flowers lift your spirits, but here's a new way to feel better too! Introducing Manuka Honey at City Flowers. This honey has been scientifically proven to have greater healing properties than any other honey in the world! Linda heard about how wonderful this honey is and decided to try it out for herself, and discovered it's a secret too good to not share it! Come into the store to hear about the amazing results! Try some for your self, and give us your testimonial. We can't wait to hear what it does for you!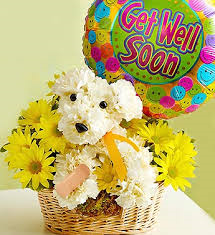 Send this adorable dog arrangement to your favorite pet lover! No occasion necessary to let them know you're thinking of them!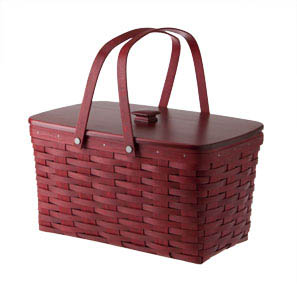 Check out Linda's Longaberger Website!
(Heirloom baskets, pottery, and home decor. Shop the "Longarberger at Home" section for the best bargains around!)
http://shopus.longaberger.com/lindastone