Home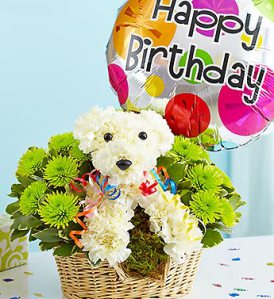 Check out Linda's Longaberger Website!

http://shopus.longaberger.com/lindastone
(Heirloom baskets, pottery, and home decor. Shop the "Longarberger at Home" section for the best bargains around!)
Ask for a punchcard!
Did you know that City Flowers has punchcards? For every $10 you spend, you will get a punch! And when you fill the card, you'll get $10 in free merchandise! Get your own today!
July 28th is Milk Chocolate Day! Stop by City Flowers and get some South Bend Chocolate to satisfy your cravings!
If you have a funeral or another emergency and you can't get to us at our open hours, call Linda at 269-469-3559, and she can help you out!