New at City Flowers
Sign up for our Birthday Club!
Just e-mail us your name and birth date to cityflowers@att.net and you will recieve a $10 gift certificate from us!
Sign up for our Anniversary Club Too!
Just like the birthday club, but for your anniversary! Sign up now!
What's New at City Flowers
- Cocoa leaf lighting
- Manuka Honey (read about this remarkable product below!)
- New Adogable Arrangements (see photos below)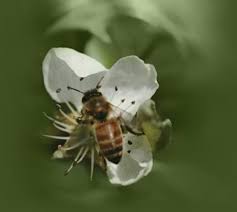 Manuka Honey
Manuka Honey is a special kind of honey proven to have healing properties! With the winter season approaching, Manuka Honey has the power to strengthen your immune system, and helps to prevent colds and flu. You can read on the internet all the remarkable things this product has done for people, so stop in and get your own today!